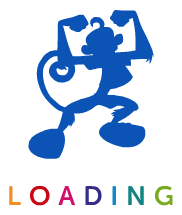 Ten classes by age, consisting of know-how cultivated in the United States for 20 years.Since the program changes every week, there are always new stimulus and adventure!













At My Gym, Halloween, Christmas,
and other Seasonal Events are held every month.
We offer special birthdays too!
Come and play with us!




























2017.7.5

Our Homepage has been renovated!