At My Village, we have other spaces for children outside the gym to enjoy monthly cultural events. We plan original events such as outdoor sports games, special stage shows and barbecues! Come with your friends and family and have fun with us!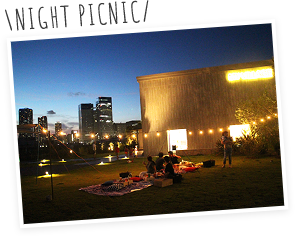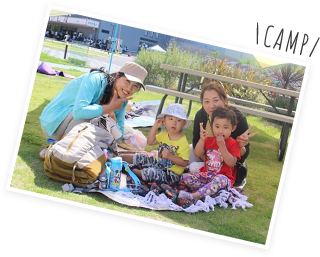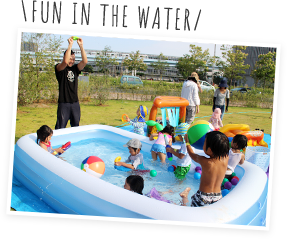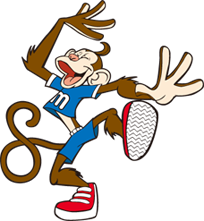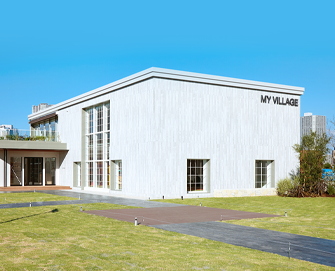 What is "My Village"?

My Village from My Gym is an international village where you can experience overseas lifestyles right here in Japan. Just being able to speak in English doesn't make you an international person. Here at My Village, experiencing communication beyond words through the movement of the body is the fundamental ability that will allow your children to play an active role across borders to leads to personal nourishment.